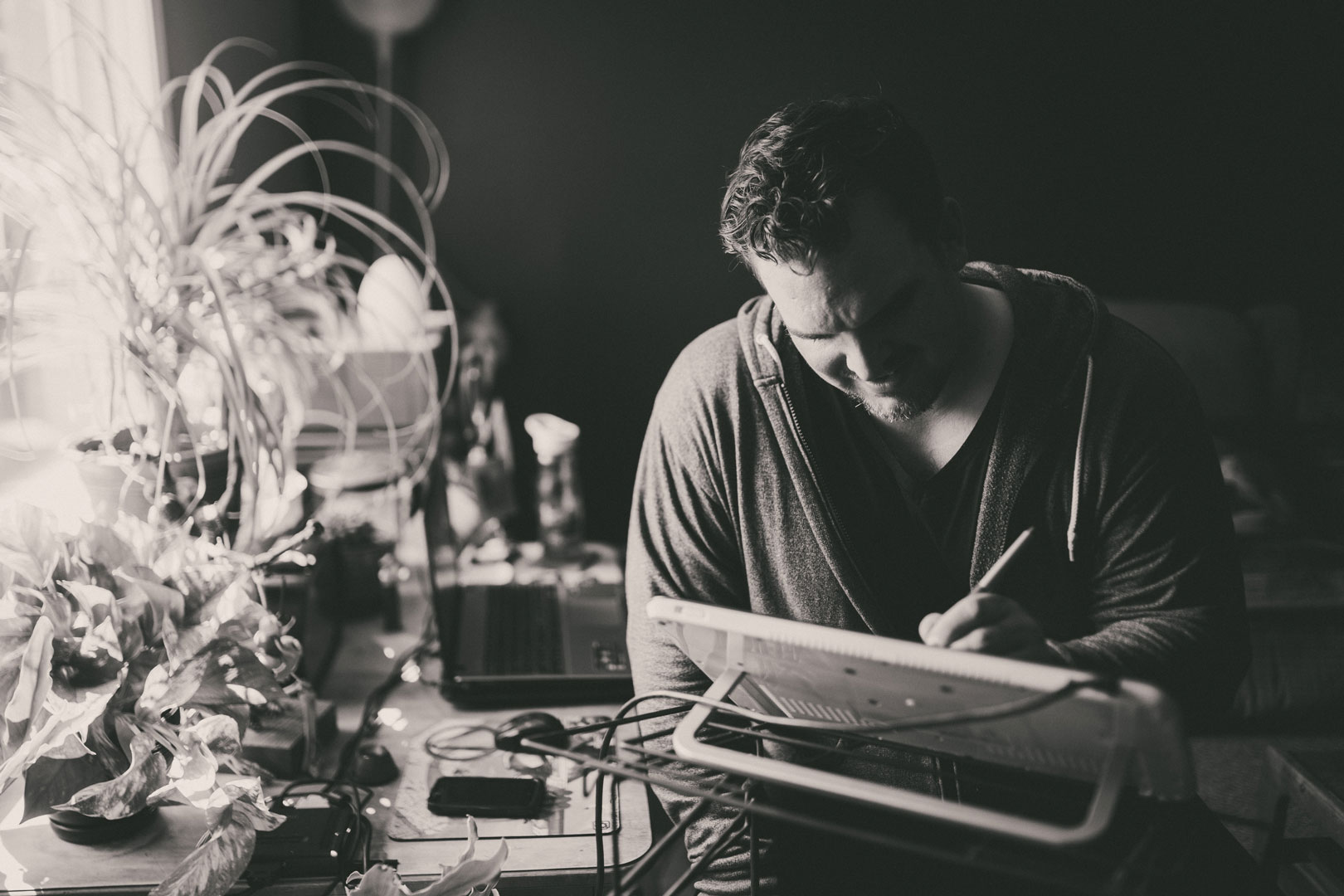 About Mark
Always be curious. Never stop learning.
Mark Elton is an artist, author, puzzle master, game maker, animator, amateur programmer, and adventurer. He graduated from Concordia College in 2007 with degrees in Studio Art and English Writing. Mark finds inspiration in nature, culture, and technology, and incorporates these influences into all he does. Mark's work has been displayed in galleries across North America.
For examples of his illustration work, check out Gallery, or for his multimedia work, try Projects. If you want to learn more about Mark, visit Bio. If you would like to know how to reach Mark, check out Contact.
If you want more information regarding the annual Halloween show, check out The Art Ghoullery
If you like what you see and would like to own or commission a piece of it, visit the Shop page.
If you're looking for more information on his book, Atypical Animals, then visit AtypicalAnimalBook.Club.